Pregnancy Chiropractic Care in Lawrenceville, NJ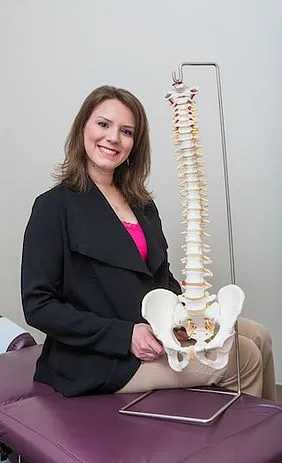 The rapid changes that occur in a woman's body during pregnancy can cause all sorts of pains and keep you from enjoying that special time in your life. When this happens, chiropractic care can be extremely beneficial. A top chiropractor in Lawrenceville NJ, Total Health Chiropractic and Wellness can help alleviate some of the pain and discomfort associated with pregnancy to help you function with more comfort and less stress.
Female Chiropractic Care You Need

Through the leadership of Board Certified Chiropractor, Dr. Sarah Meanor, Total Health Chiropractic and Wellness in Lawrenceville, NJ can deliver quality chiropractic care for more than just pain relief. Chiropractic care can even help make your delivery to be more manageable. In addition, pre-natal chiropractic care has been shown to decrease labor and reduce pain.
Let us help you enjoy a happier, healthier pregnancy while setting the stage for a smooth delivery. Call Total Health Chiropractic and Wellness in Lawrenceville, NJ to learn more about our female and pregnancy chiropractic services.
At your first visit to Total Health Chiropractic & Wellness, Dr. Meanor will perform a comprehensive evaluation and explain the science of Chiropractic care. If there is a good fit, we can develop a plan of Chiropractic care that is specific to your condition and health goals.
Call us today at (609) 482-3794 to schedule your session and "experience our caring difference." We work flexible hours to fit our services into your busy schedule. Most insurance plans accepted.